Even the the town of Carolina Beach knew where to go to get their "Ceremonial Ribbon Cutting Scissors" sharpened.
Now, that's a pair of scissors!

JILL BROPHY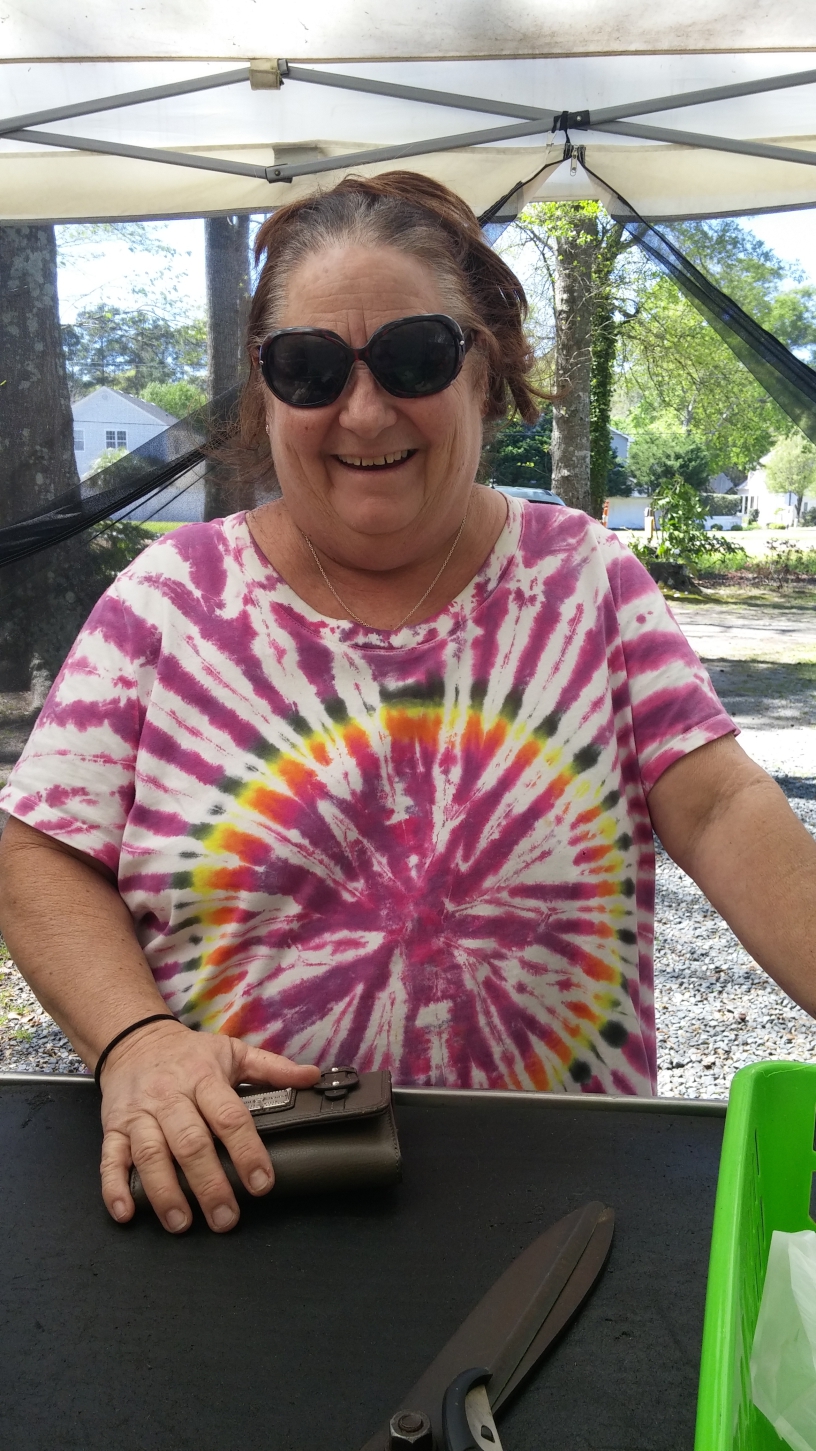 IS OUR 2015
$25
FREE SHARPENING
GIVEAWAY WINNER......
CONGRATULATIONS JILL!!!
JUST FOR BEING AN EMAIL
MAILING LIST SUBSCRIBER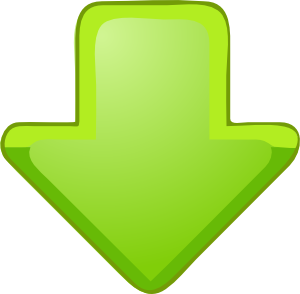 JOIN OUR MAILING LIST to RECEIVE "BONUS" DISCOUNTS for current promotions.
Also, if you subscribe today, you will automatically be entered in our "2016"
$25 Free Professional Sharpening Services*
GIVEAWAY !
For Mailing List Recipients Only!
Don't miss out on the extra $avings and the chance to win $25 in FREE Professional Sharpening Services*
just for signing up.
We do not sell/share our mailing list with anyone.
*some restrictions apply
The World's Greatest Dog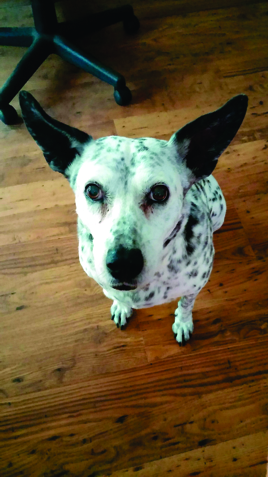 Doo
2-1-03 to 12-19-15
RIP BELOVED FRIEND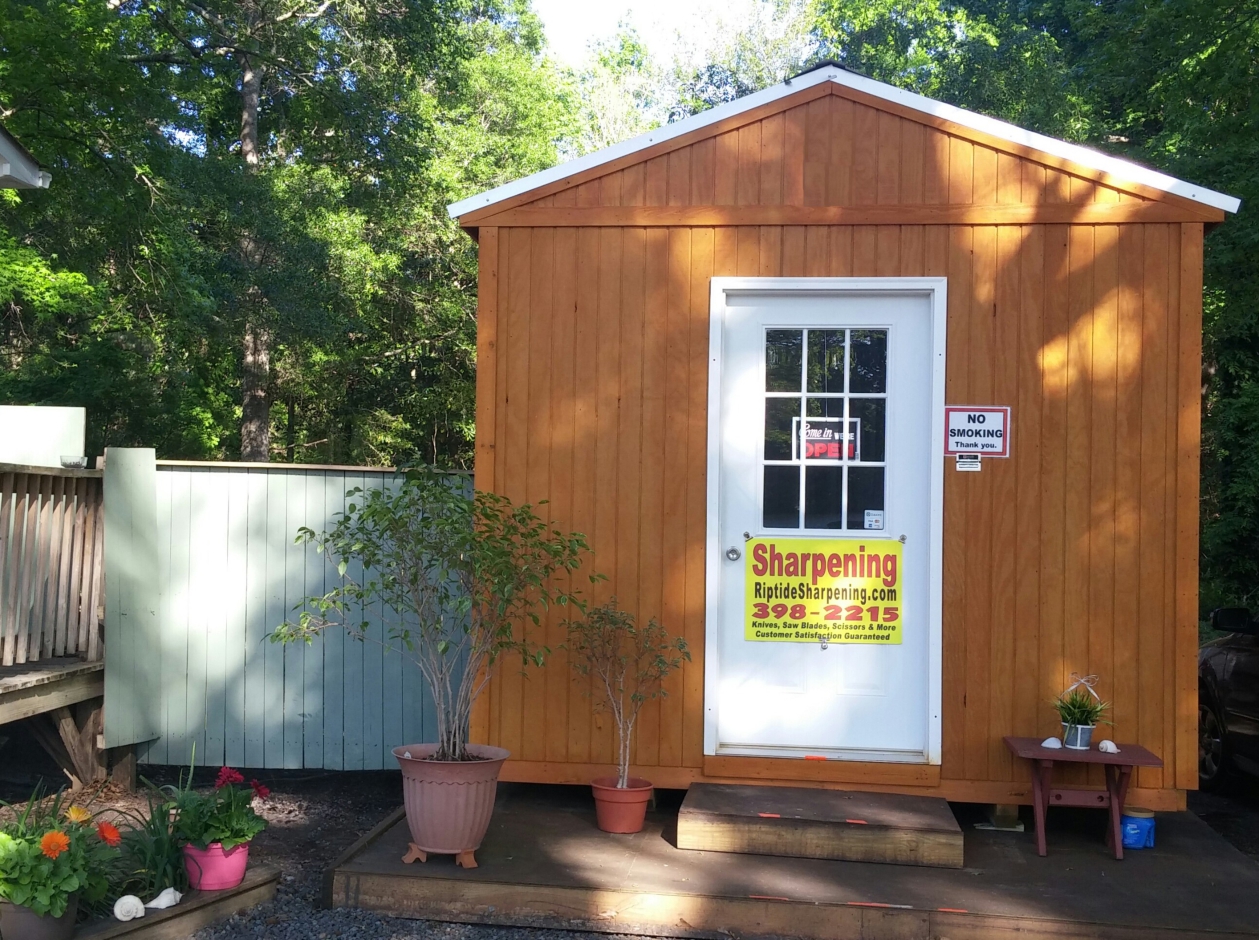 LAW ENFORCEMENT & 1ST RESPONDERS
RECEIVE 10% OFF TACTICAL KNIVES
Hours of Operation:
MONDAY-FRIDAY 10-6 CLOSED SAT & SUN
Closed Federal Holidays: MAY 30-Memorial Day, JULY 4-Independence Day, SEPT 5-Labor Day, NOV 24-Thanksgiving, Dec 25- Christmas.
Additional Dates CLOSED: July 1st 2016. We are closed for
the week of December 26 thru 30, 2016.
We will reopen for business January 2nd Monday 2017.

WHEN YOU HAVE CUSTOMERS LIKE THESE HOW CAN YOU NOT LOVE WHAT YOU DO?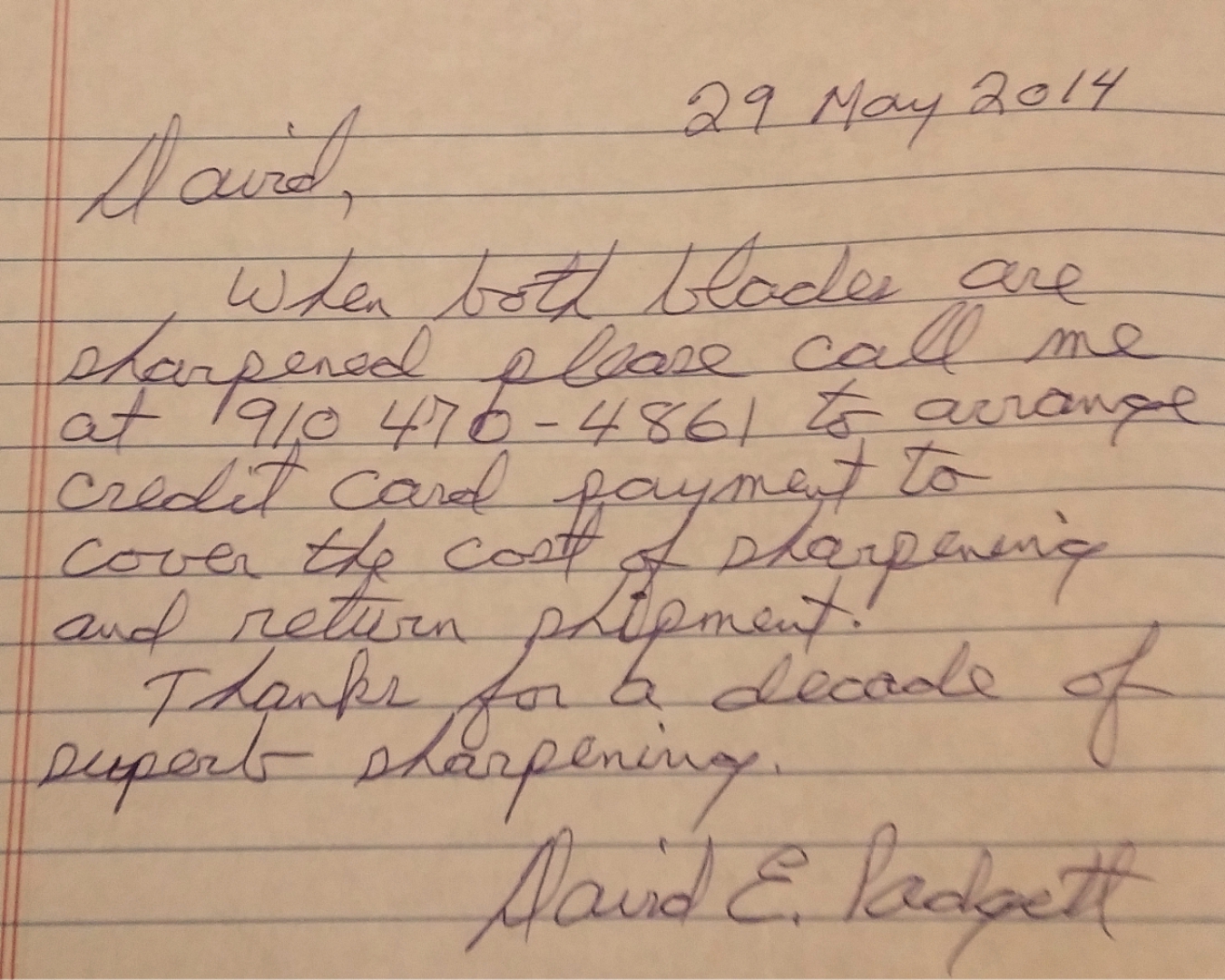 Hi Riptide,
Thank you for the work on all my kitchen knives! I was surprised today when I picked up the saw blades and gardening clippers to find the knives ready, too. As soon as I could unpack and wash them, I tried out a couple, and am delighted to have "new" knives in my kitchen. Thank you. The business cards you tucked into the box will go to friends in need of your skills. You surely have my future business!
Karen Carter
"Thank you all for taking care of our account.
I appreciate that."
Lee Elliott, Branch Manager
Rugby Architectural Building Products